Friendship Reunion and Family Gathering on September 24, 2017

at the Army Navy Country Club in Arlington, Virginia: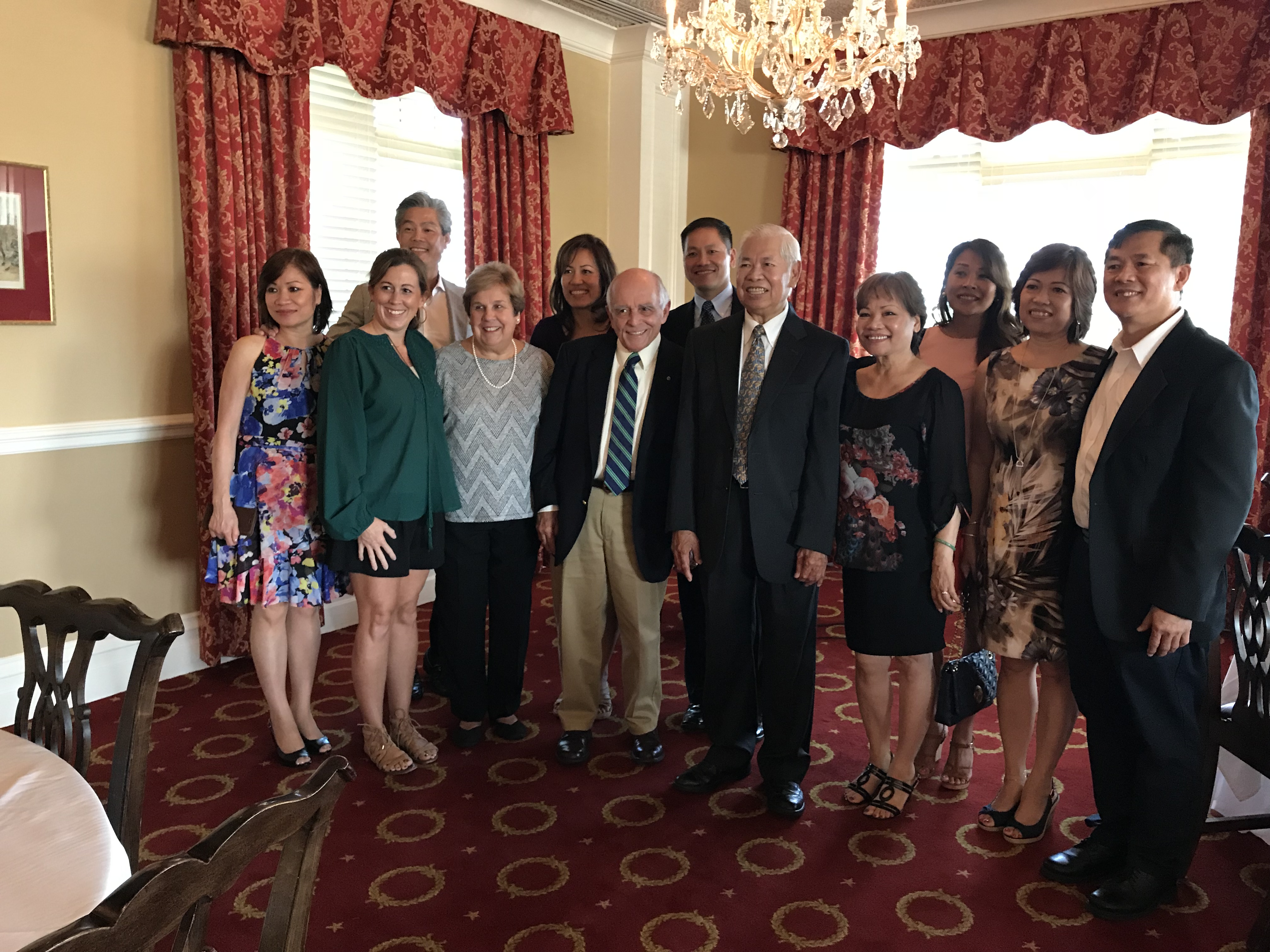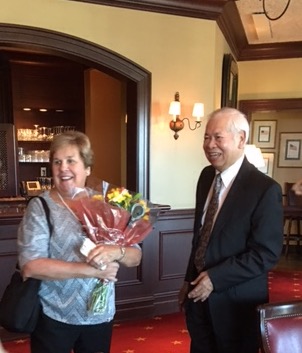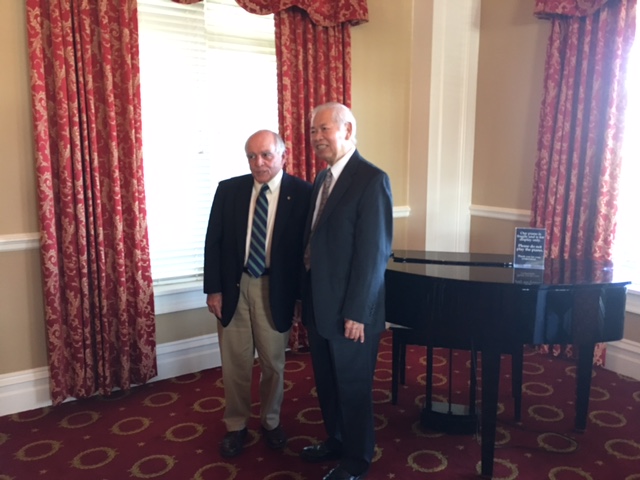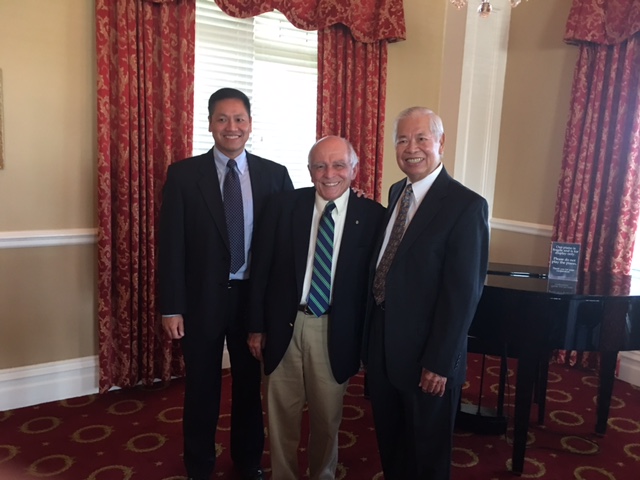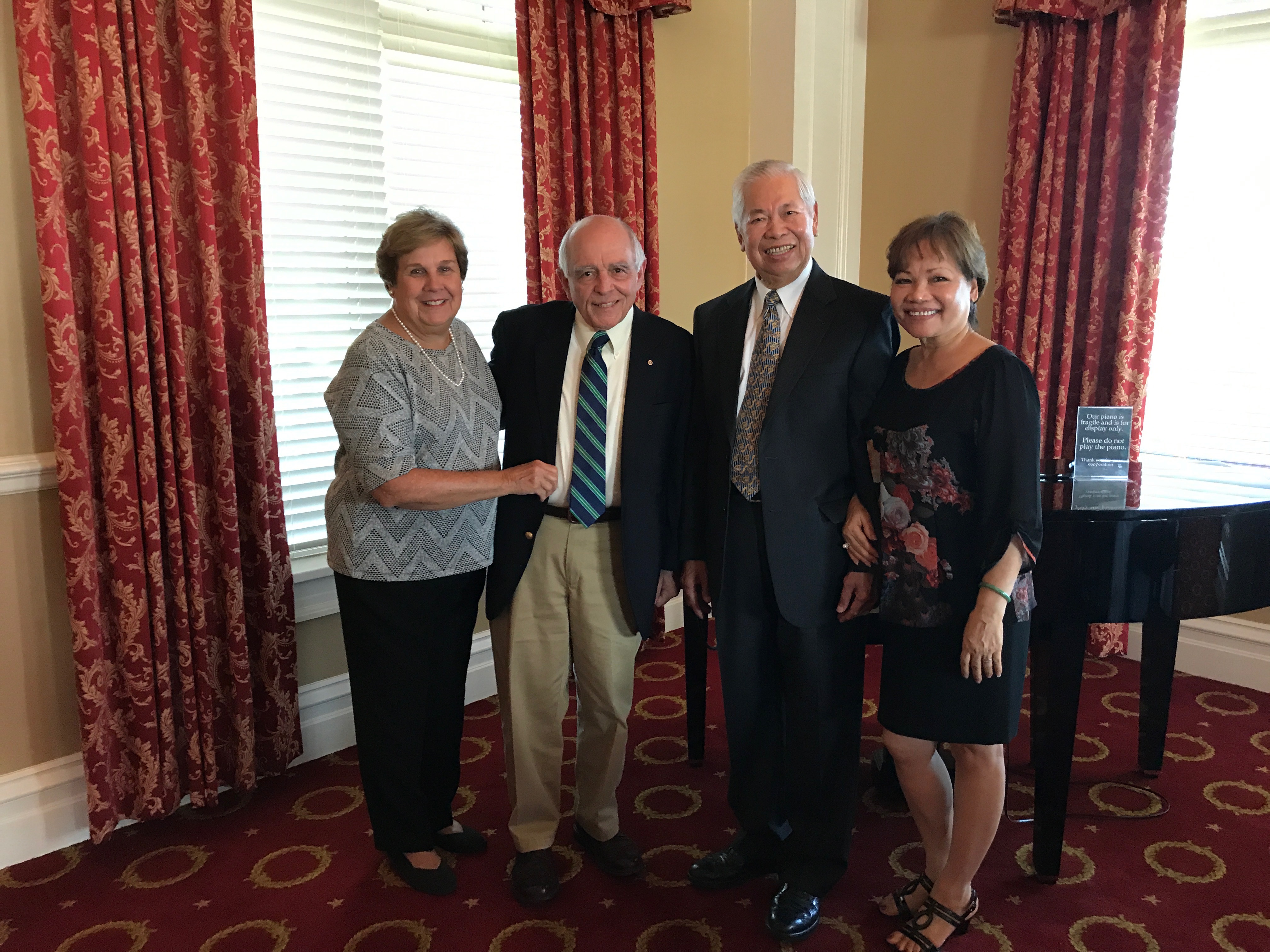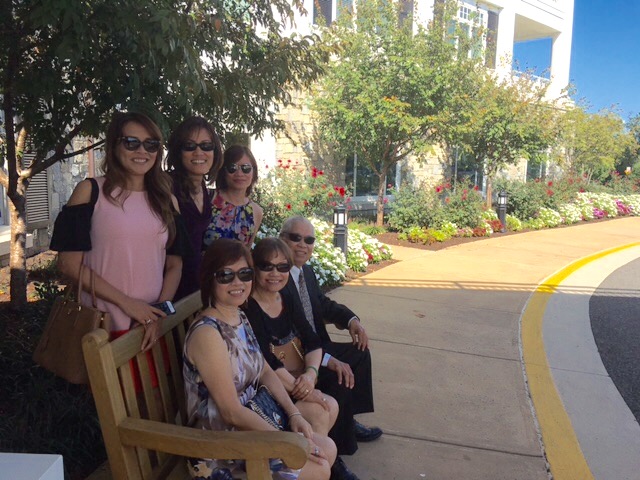 --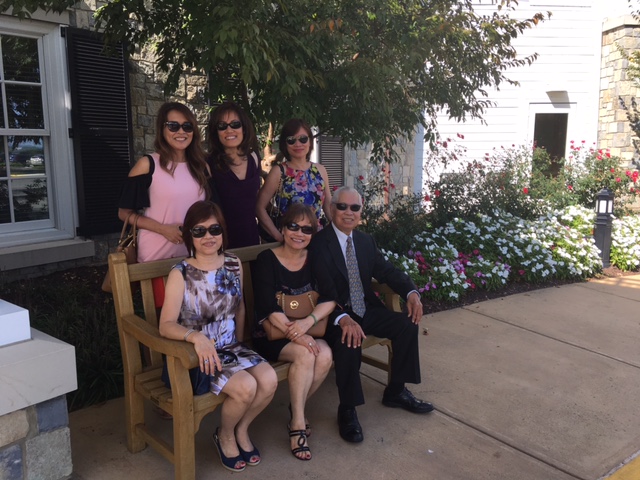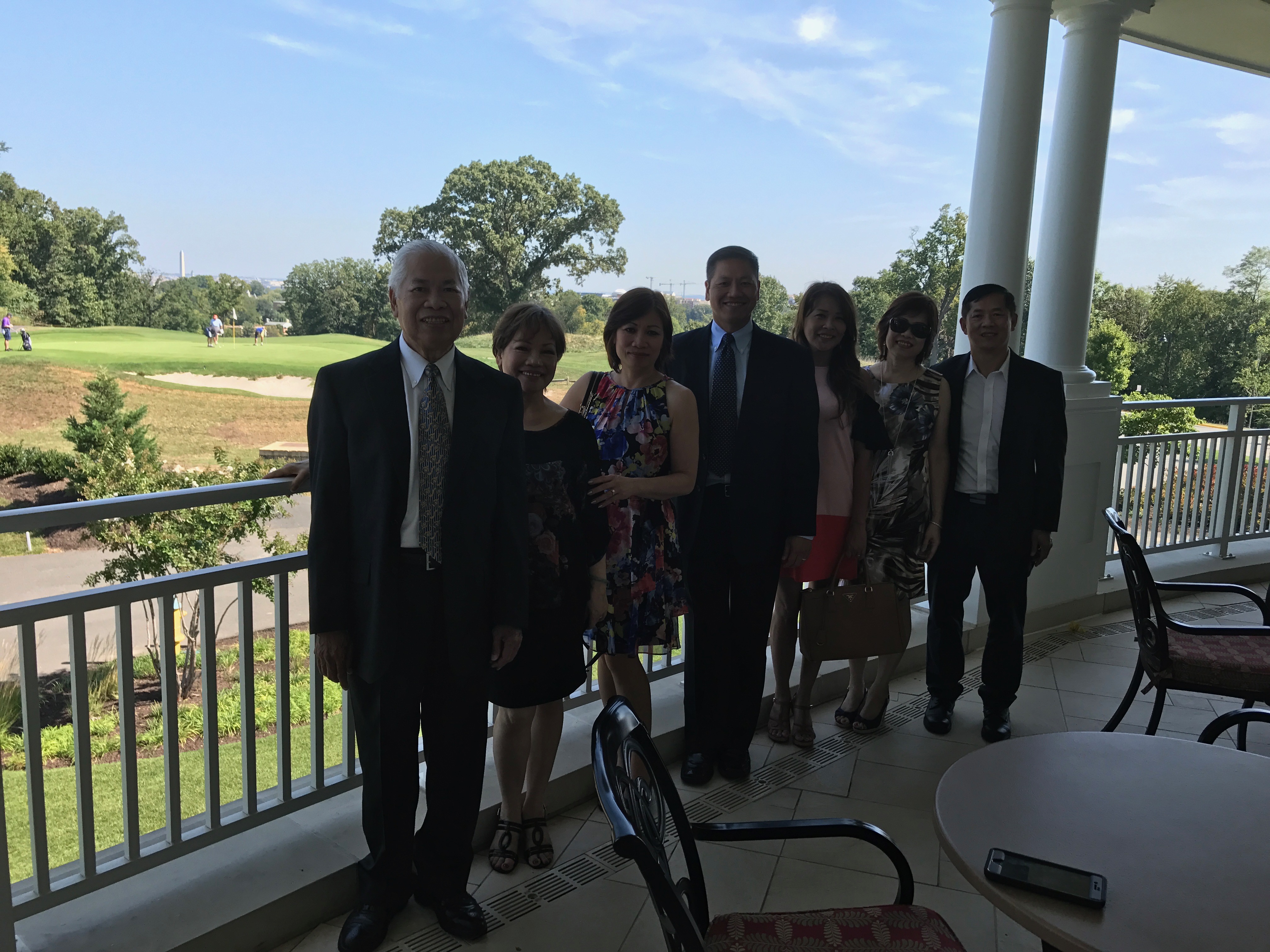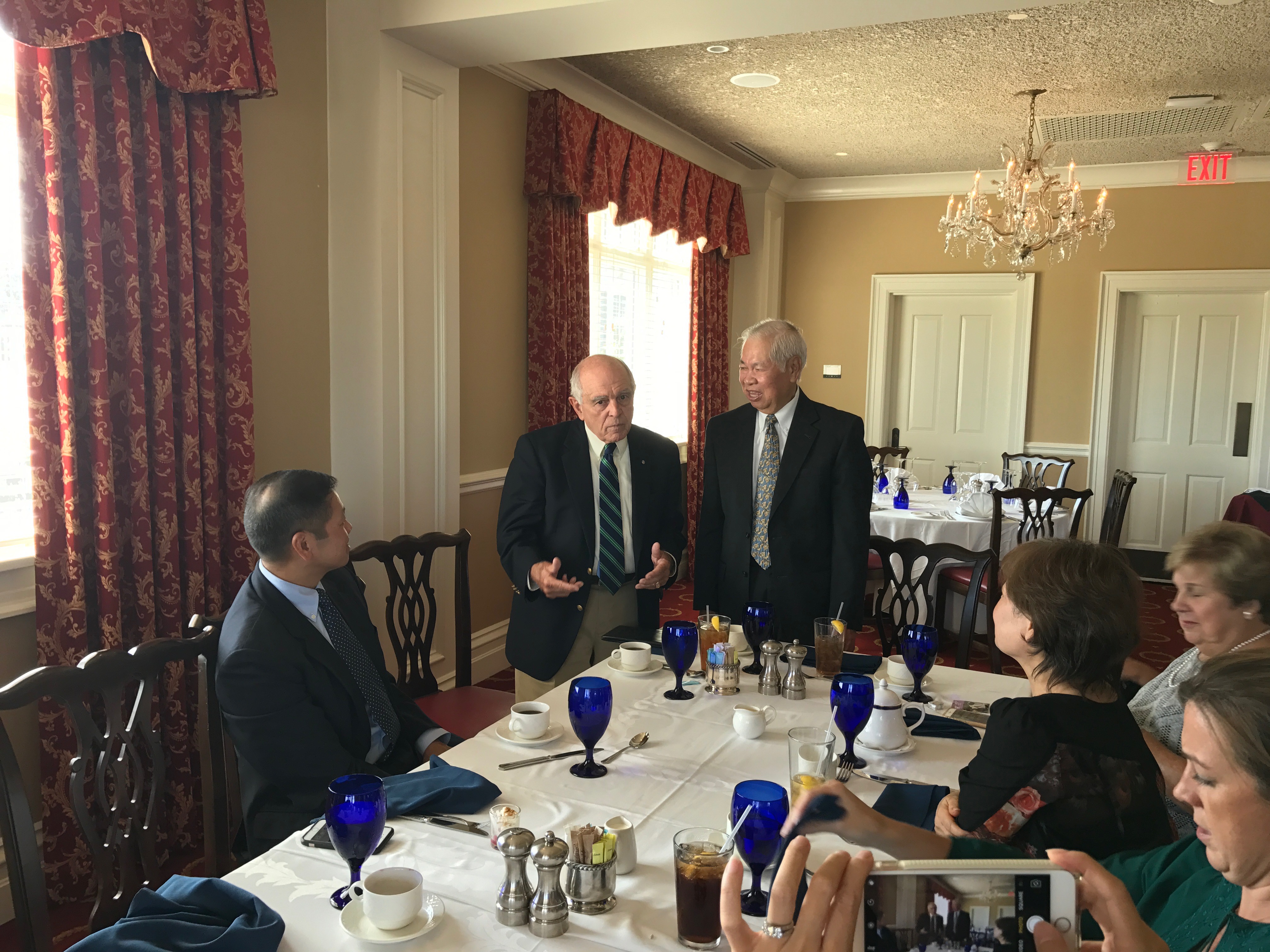 --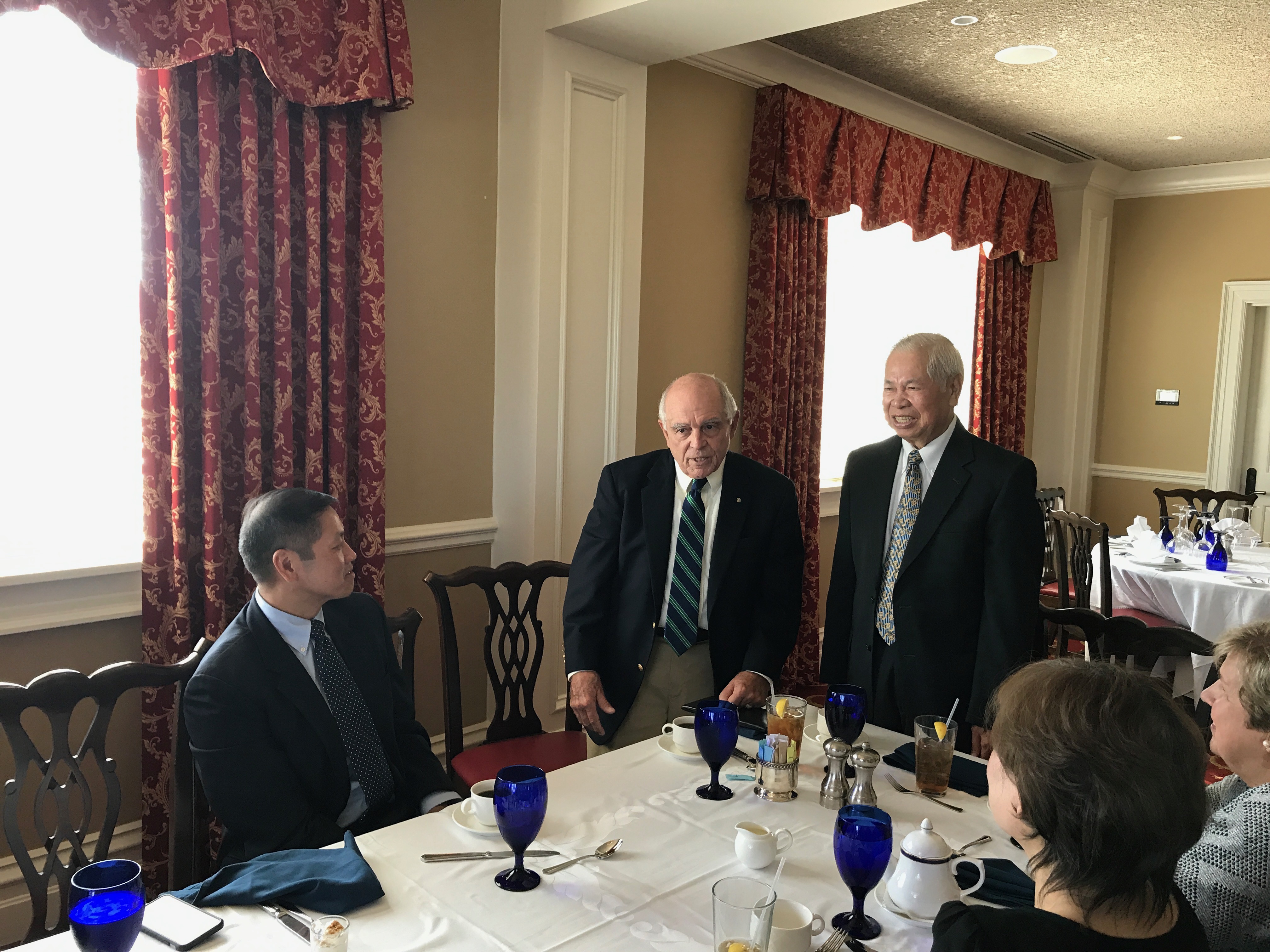 --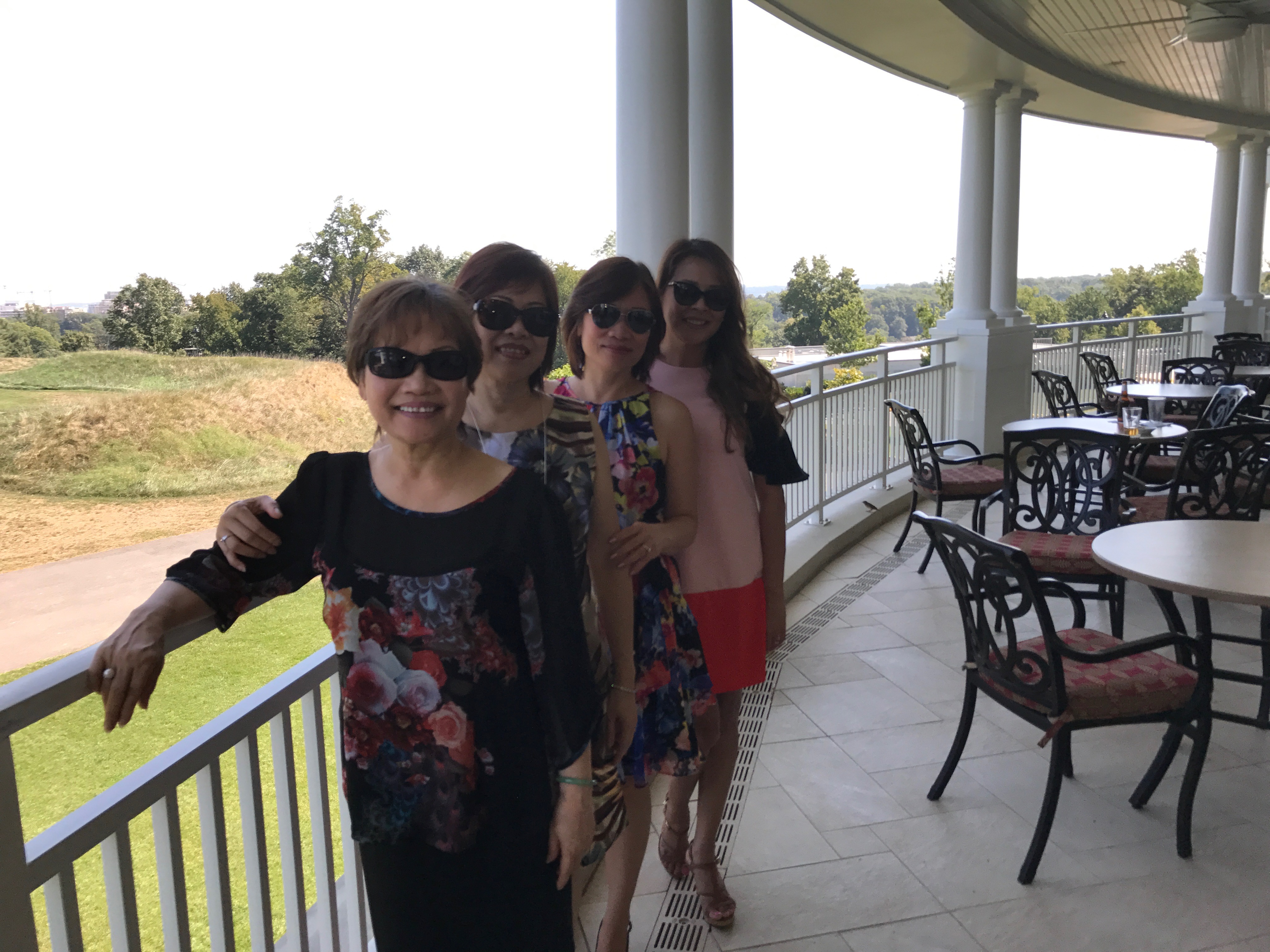 Our Frienship in War and Peace
(Updated October 10, 2017)
(Dedicated To Colonei Edward Dorsey Rowe, US Army and Commander Thong Ba Le, SVN Navy)
The friendship, you are wonderful,
you're always there for friends, depressed,
to comfort. Your care is thoughtful,
which takes away our loneliness.
The friendship, the miracle that heals
the wounds of those who've suffered
the failures in life and until
you touch your friends' hearts with love
The friendship, the gift was given by
the kindness, the goodness and love,
looks like the clouds flying in the sky
or the sea rushing to the cove.
The friendship, we admire for what
you had done for us since the past.





Can't Help Falling In Love
performed by Thong Ba Le

The Bearing - www.minhthong.net