---
A Far Away Land
The night his country was falling apart,
with the desperate sorrow in his heart,
he stood silently by and watched sadly,
the disappearance of his motherland .
In the dream he leaned over the deep cliff .
He looked straightly down on waves too swift?
Far away a ship sailed the sea to find
his memory and his love in the mist .
Among the cloud he flew into the past,
over the ocean that once his ship passed
and the mountains, the islands, the rivers,
to cry and to see people were so sad .
With the upwind, he traveled through the time,
to the moon hanging brightly in the sky .
He could see the land he had lost that night,
on the further horizon of his mind .
In his heart the far away land to be
the mother, the father, and the east sea,
the mountain, the river, the tropic sun
that nourishes his life, his love overseas.

(More)


The Patriot
They accepted the flag for his honor
The country, the freedom, the people
that what he once fought for...

(Read more)



Time To Say Goodbye
Sarah Brightman & Andrea Boccelli
(Courtesy of songvang.net)



Poetry "My Big Losses"

by Thong Ba Le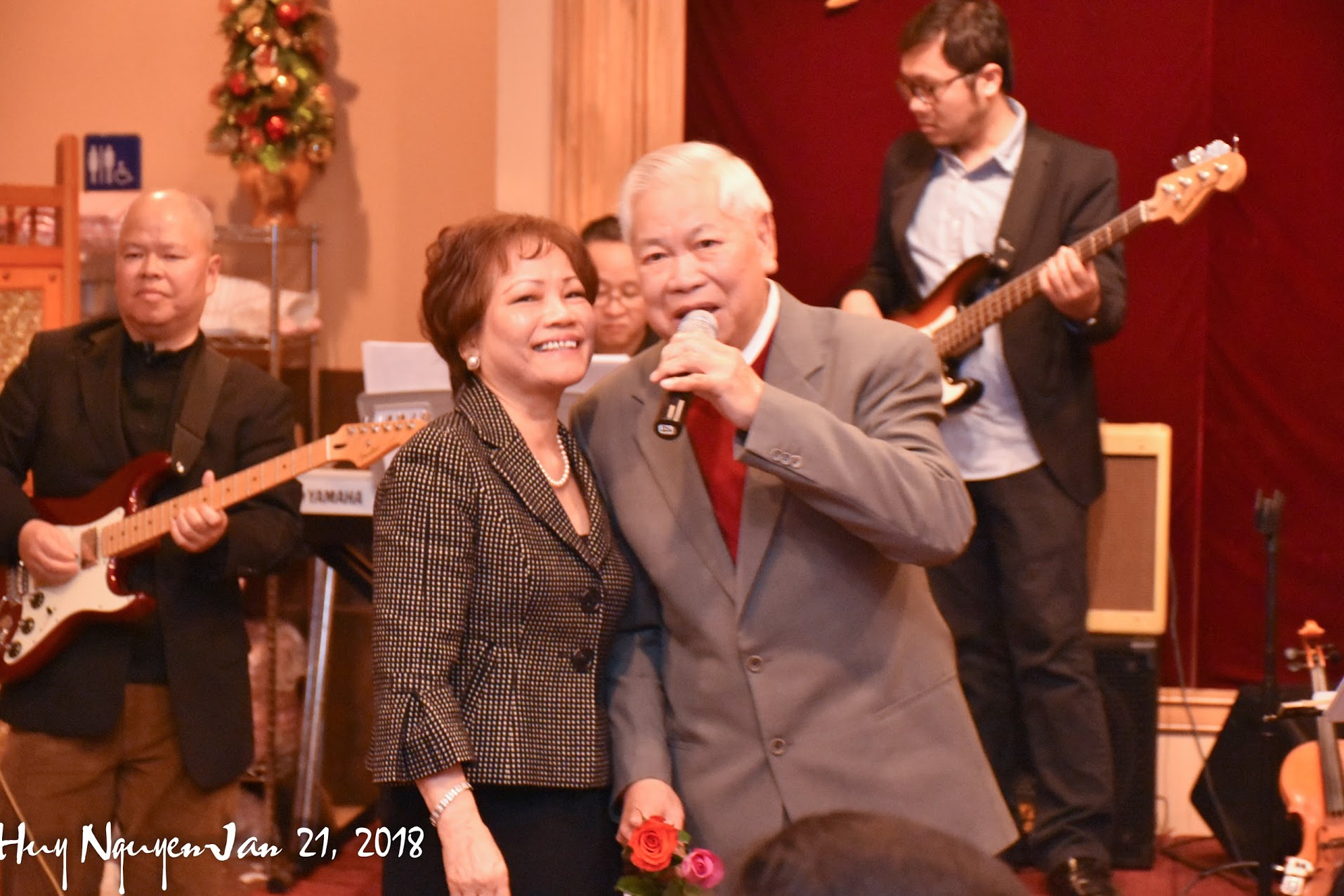 -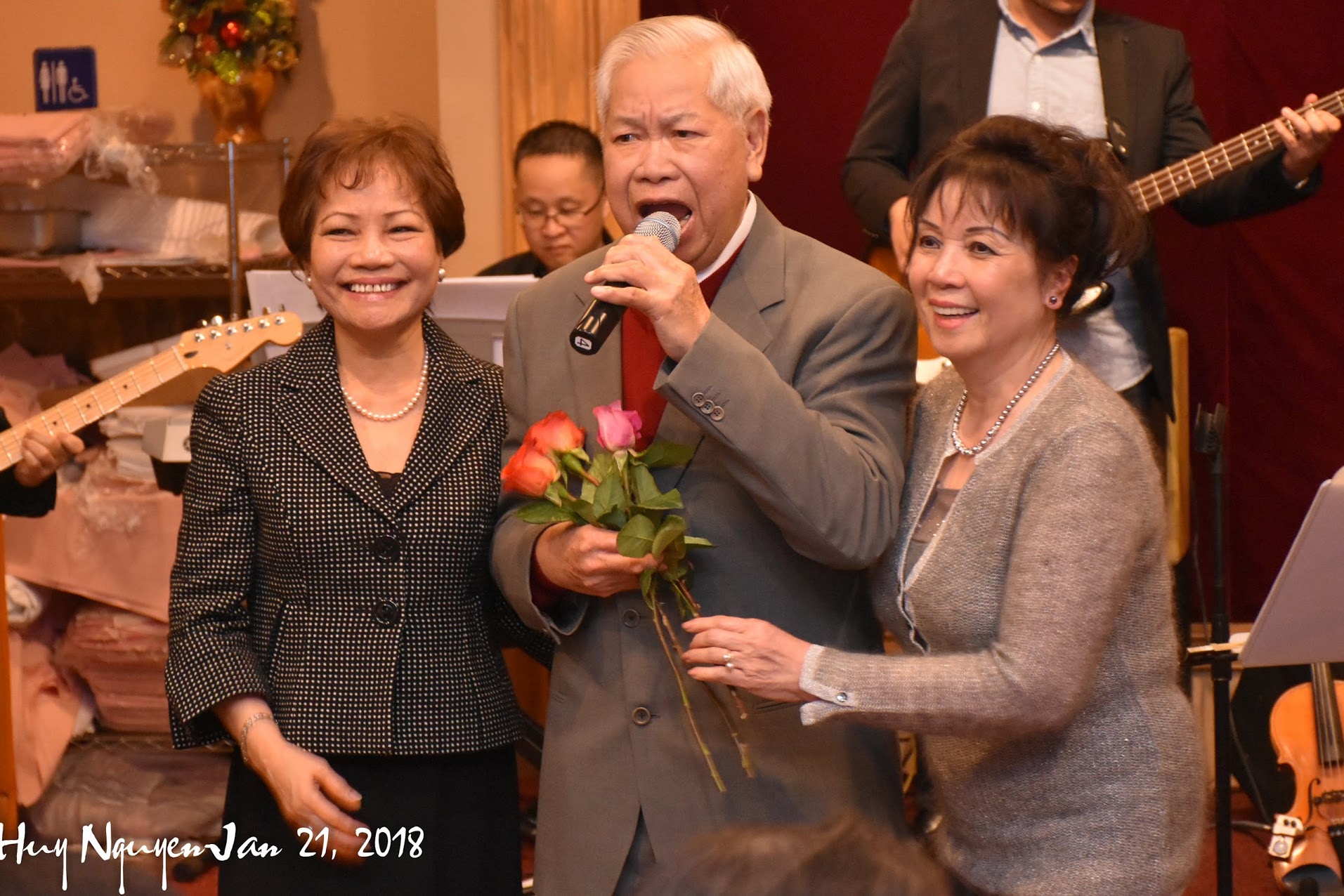 -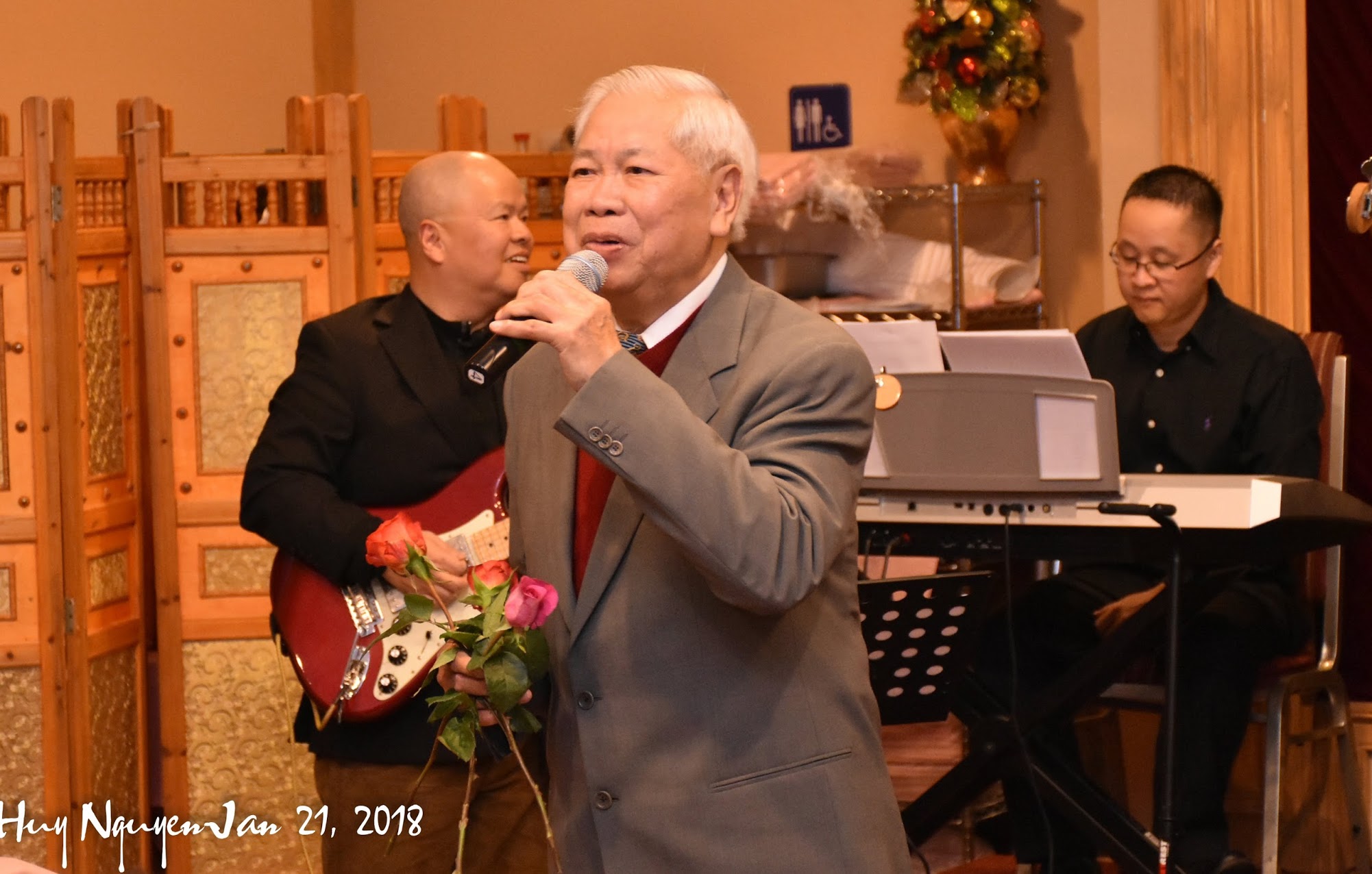 Celebration Doctor DD Hung's retirement party on January 21st 2018 in Falls Church, Virginia
Dell Coupon Code