"When you make the world a better place for others ...
you have the good fortune of living in that world too."
Slide show " MY HOMETOWN"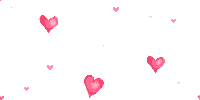 Lê Bá Thông and Lê Thị Minh and 28 members of their entire family (sons, daughters, children-in-laws and grandchildren) posed for a photo of the family reunion at the wedding of their grandson, Nguyễn Tuấn Anh and Kim Weinberg (center) on October 20th 2018 in Chantilly, Virginia









VIDEO "DANCE SHOW TO CELEBRATE TUẤN ANH &KIM'S WEDDING

(COUSIN'S DANCE)"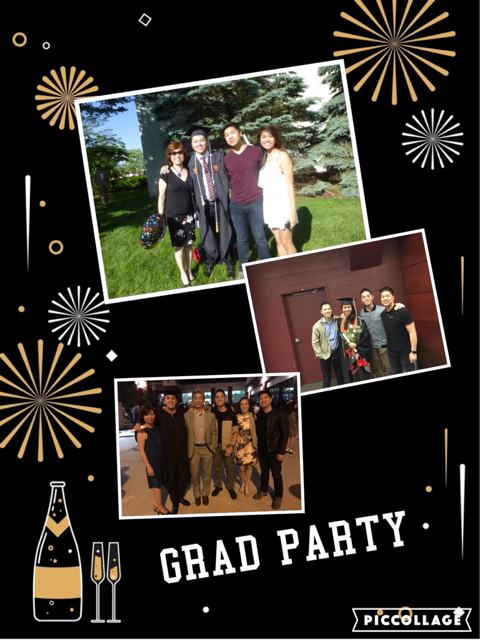 My grandchildren graduated from colleges:

Luu Khi Trung from Virginia Tech University on 2016 - Nguyen Tuan Kiet from Virginia Commonwealth Univesity on 2016 - Allison Le from Virginia Tech University on 2017 - Nguyen Tuan Anh from Virginia Commonwealth University on 2012 - Luu Khi Nam from Old Dominiums University on 2010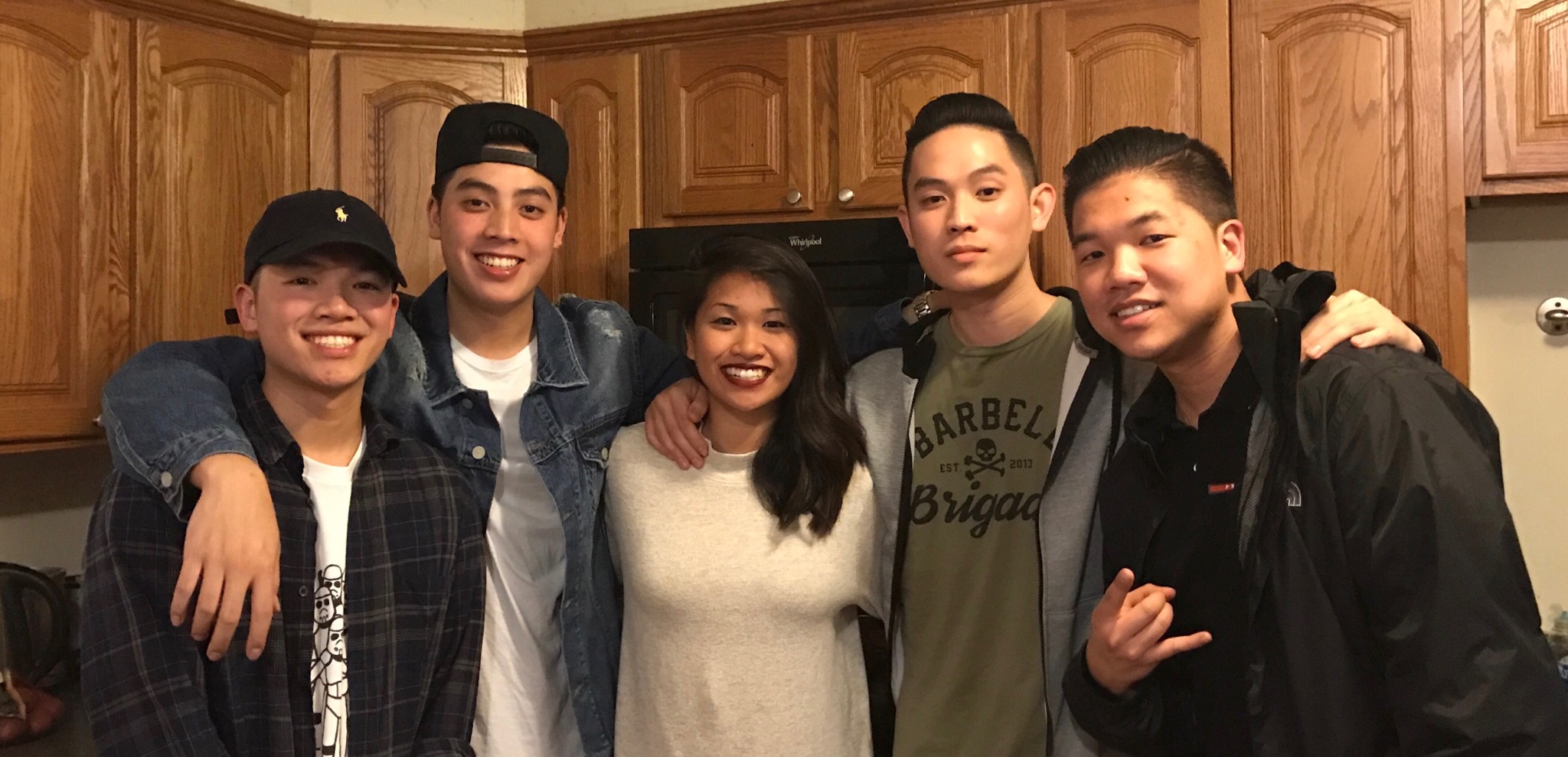 1. My Grandson (left)- Le Ba Kien is attending 3rd year at UC Irvine, Ca
2. My Granddaughter (3rd from left)- Le Hoang Chau is a Graduated student at UC San Diego, Ca.
My Grandson (right) Le Ba Khoa was freshman at UC Berkeley, Ca on 2019.



Somewhere - West Side Story - Leonard Bernstein
performed by my Granddaughter Thuy-Linh Le who is attending 1st year at Harvey Mudd college (HMC), located in Claremont, California, United States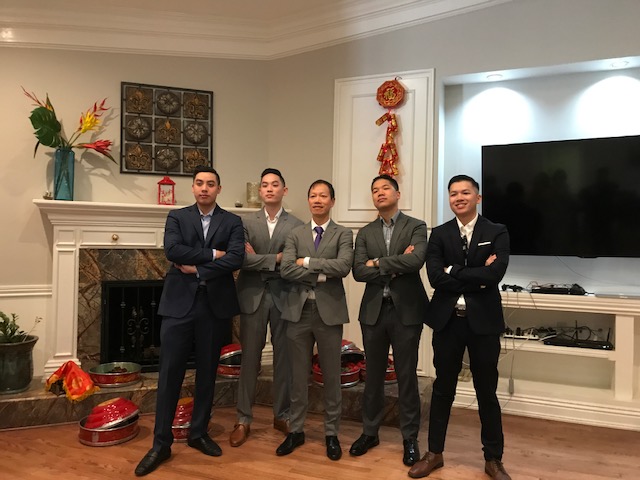 Tri Ba Le (center) and his nephews Tuan Kiet - Tuan Anh - Nam - Trung at his cousin Lisa's wedding in Las Vegas, NV May 27th 2017


Click
Our native village in Huế City, Việt nam